6 reasons ICUs need single-use bronchoscopes
Not having access to an immediately-available flexible scope can have tragic consequences.1 Immediate accessibility, guaranteed sterility, and fast set-up make aScope™ 3 ideal for bedside procedures in the ICU.
You need an immediately-available bronchoscope
Think about it — what is the entire process of getting a flexible scope to your ICU? How long will it take to arrive? Is it any different at night and on the weekends?
The standard practice has been to request a bronchoscope tower and then wait. But, every minute counts. The wait could be 30 minutes or it could be up to two hours. Complication is compounded with staffing availability issues. Who will be available by the time the scope is ready?
Bronchoscopy should fit your schedule — Scheduling today vs. scheduling with aScope 3
Scheduling Today
Imagine you want to do 7 bronchoscopies today. Could you fit them all in? Will all the staff be available at the right times? What's the turnaround on getting a clean scope? If you have to wait until tomorrow what consequences will delaying treatment have on your patients?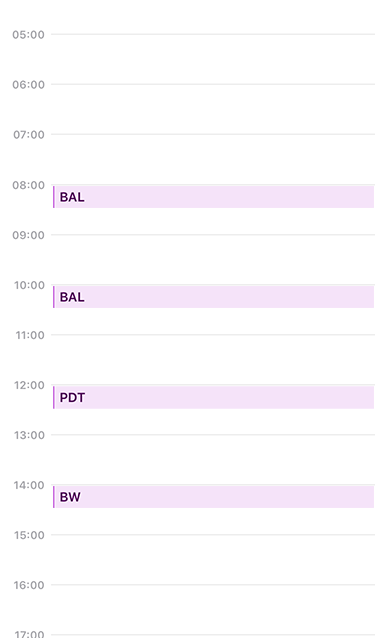 Scheduling with aScope 3
Now imagine you can schedule the bronchoscopies whenever you need to. Your bronchoscope system sets up in seconds. You have the ability to do all the procedures first thing in the morning or push them until later. Even if later is 2am, you can always perform bronchoscopy.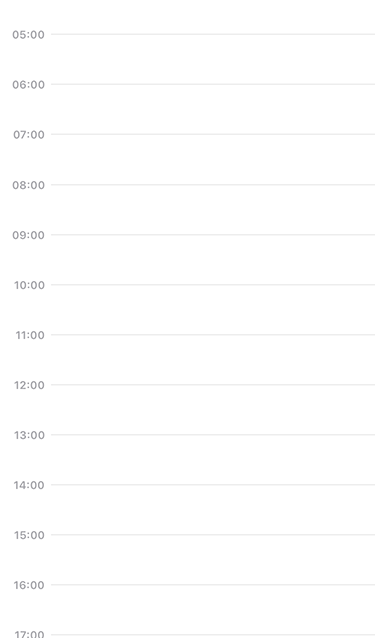 The risk of cross-contamination is real
Studies show routine cleaning procedures do not guarantee a clean endoscope. Flexible endoscopes are difficult to clean and disinfect, because of their long, narrow lumens and delicate materials. Study findings suggest that current cleaning procedures are inadequate — as biological soil or biofilm was found present in all endoscopes investigated2 — putting patients at risk of contracting infections.
Soil and micro-organisms in suction channels
Electron micrographs of a suction channel that show surface defects.
The biological soil is associated with the defects and is also attached to undamaged areas.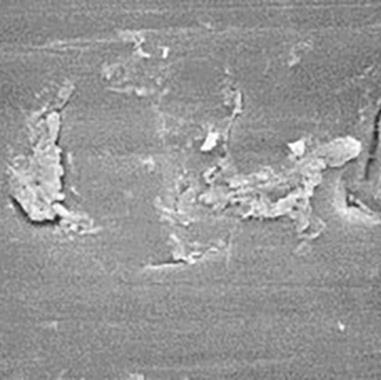 A magnification of one of the defect areas that shows soil and various types of micro-organisms.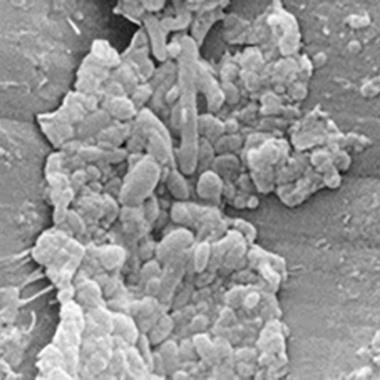 Soil and biofilm in air/water channels
Electron micrographs of two different air/water channels with biofilms.
A low-power view showing a confluent layer of soil and biofilm.
A multilayered biofilm consisting of healthy-looking cells surrounded and overlayed with amorphous-looking exopolysaccharides.
In the US alone, 50 Medical Device Reports (MDRs) were filed in 2014 reporting infections or device contamination associated with what were thought to be "clean", reprocessed flexible bronchoscopes.3 In September of 2015, FDA issued a safety communication identifying bronchoscopes as devices with a high risk of infection if they are not adequately reprocessed.3
aScope 3 guarantees sterility — every time
Do you know the true cost of using a reusable bronchoscope?
Using a bronchoscope costs more than the initial purchase price. Every step in the process of using, reprocessing, storing, and transporting a scope is another layer of expense. Furthermore, according to the published literature, there are costs associated with the risks of not having a bronchoscope readily available and potential cross-infection.
Use the calculator below to see a cost-per-use estimate for your reusable bronchoscopes and how it compares with the Ambu aScope 3 disposable bronchoscope system.
Estimate your savings with aScope 3
Estimated savings
Cost per use with reusable Bronchoscope

Cost per use with aScope 3

Savings per use with aScope 3

Savings annually with aScope 3
Want to determine more specific savings for your ICU?
Get your free 5-pages Value Analysis Report prepared specifically for your ICU by our Health Economist:
checkBreakdown of all the areas of cost for your hospital
checkTotal annual savings for your hospital
checkFree of charge
checkNo obligation to buy
How to: We will take you through the process of gaining access to our exclusive online calculator. Fill in the information below and we will send you an email with the next steps.
These areas could add expense for a hospital with reusable bronchoscopes:
checkInitial capital expense
checkRepair
checkReprocessing
checkDelayed procedures
checkTransportation of the scope
checkStorage and dryers
checkTracking procedures
checkCross-contamination and patient safety risk
checkLitigation from infection or poor outcomes
checkExtended LOS from unavailability of equipment
Watch this video to see all the processes involved in getting a bronchoscope to the ICU and how the costs add up to a per-use cost of much more than hospital staff realize.
Can a single-use bronchoscope perform as well as a reusable?
100% yes. There are over 40 studies using the aScope System. Also, an evaluation by two independent, experienced clinicians demonstrated that the Ambu aScope 3 system was assessed as easy to use and performed at a 100% success rate for BAL and BW in invasively ventilated critically ill patients.4
100%
Advance to major
bronchial segments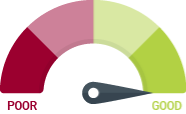 91%
Suction capacity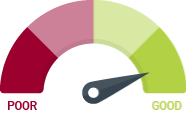 96%
Image quality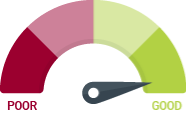 100%
Successfully performed
aScope is perfect for all your routine and emergent airway procedures
checkBronchoalveolar Lavage (BAL)
checkBronchial Wash (BW)
checkPercutaneous Dilatational Tracheostomy (PDT)
checkAirway Management
checkTube Placement Verification
checkBronchial Inspection
checkSkills training for bronchoscopy
aScope offers a higher level of practicality
The portable plug-and-play aScope 3 system is easy to relocate and set up, with a small footprint in the ICU. Also, when used with aView monitor, this allows for:
checkCapturing of images
checkEasier maneuvering
checkMultiple viewers
checkTraining
checkHead away from patient's mouth
PDT Procedure
aScope 3 and aView is the ideal scope for monitoring during PDT.
BAL & BW
Live video from a clinical setting of management of retained secretion.
Findings from the largest study of major airway management complications:
50% of ICU airway complications resulted in death1
Not having access to a flexible scope can have tragic consequenses. These were the findings from the NAP4 survey — the largest study of major complications of airway management ever performed to date.1
11%
Persistent neurological injury
NAP4 findings and recommendations1
Major contributing factors
In the ICU, access to a flexible scope for airway management was a recurrent problem, and insufficient availability of equipment for management of the difficult airway in the OR, ER, and ICU was considered among the major causative factors contributing to poor outcomes.
NAP4 key recommendations
checkInvestment in adequate visualization equipment
checkImplementation of proper training plans
A flexible fiberscope should be immediately available on the ICU to check position of the tracheal/tracheostomy tubes and assist with fibreoptic intubation or percutaneous tracheostomy placement
— NAP4 ICU recommendation5
Dr. Mark Dunn discusses the need for immediately available bronchoscopes.
Try aScope 3 – Get Started Now
Videos and studies are great, but we know you will want to touch and feel how aScope works for yourself.
So, we'll make it easy for you and:
check Bring an aScope 3 system to you
checkProvide a complete hands-on mannequin session
checkDiscuss clinical trials scenarios
Sign up here
We will not share your information with anyone else... we hate spam too.
References:
Cook TM, et al. Major complications of airway management in the UK: results of the Fourth National Audit Project of the Royal College of Anaesthetists and the Difficult Airway Society. Part 2 Intensive Care and Emergency Department. Br J Anaesth. 2011;106:632-42.
Pajkos A, et al. Is biofilm accumulation on endoscope tubing a contributor to the failure of cleaning and decontamination? Journal of Hospital Infection. 2004;58;224-9.
Read: FDA safety alerts.
McGrath AB, et al. Evaluating the Ambu aScope 3 system for bronch-alveolar lavage and bronchial wash in invasively ventilated patients. 2013, 26th ESCIM Annual Congress, Paris; 2013.
NAP4 - 4th National Audit Project of The Royal College of Anaesthetists and The Difficult Airway Society. Read the full report